Singapore Central NO resources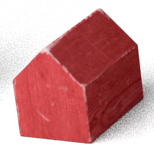 Qu33nAnG3L
Member
Posts: 38
✭✭✭
Singapore central absolutely NO resources visible. They were there before, but none since the rezoning.
this is a very dense city with many POI in central city area. As in Ingress and Pogo.
for resources NOT to show is very bad for player moral. Considering there's only around 1000 Catan players in SG (population is around 6 Million !) something is very wrong.
IOS 14.4.1
game version 1.35.5