What's your new season game plan? (Season 19)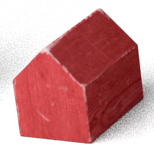 ZinkyZonk
Member
Posts: 219
✭✭✭
My goals for this season are:
To win mayor in either the first week or the 2nd week in the 10 closest settlements walkable from my home.
To max out a settlement for resource card output.
Try to resist completing the season quest chain straight away .... must build resource yielding settlements first. oh who am I kidding ..... Bring on the Brick!!!!!