21:9 multiwindow will cause black screen 1.53.6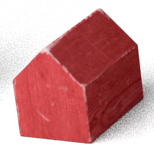 lassesp2142
Member
Posts: 3
✭
System:
Android 10 update 4/1/2020
Sony Xperia 1 J9110
Gange build 1.53.6
Issue:
When activating multiwindow the game will turn black forcing the player to close the application and relaunch.
This issue can be reproduced on this specific device, unable to test on other devices. Only phone I have with multiwindow.