Friends list and trading gifts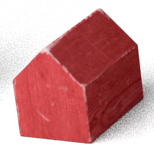 Kyra
Member
Posts: 6
✭✭
I have noticed recently when I open my friends list the friends I have made on this game don't load unless I scroll to the bottom of the invite friends from my Pokémon go account.
when trading gifts with friends I've noticed once my friends has opened my gift I go in to open their gift but it still says that it has been sent waiting a trade even though they have opened the gift and sent me one back.
are both of these bugs and can this be fixed?