dice rolls is too time consuming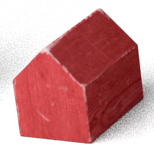 TroubleChild
Member
Posts: 7
✭✭
the diceroll animation and load time is awfully long.
but Even if that was fixed, i still have to use to much time on flicking dice.
i suggest a random thtow feature, with less ressource rate, and random result from the board given. on that was i could "use" 10 dice cards at the time, and get less than if i rolle my self, but faster.