Game Update: 1.3.4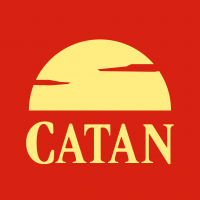 CATANSkyler
Administrator
Posts: 45
Admin
Here are the Release Notes for App Version 1.3.4:
New Features/Updates:
Updated version with improvements to Catanian Quests, scoring, and additional bug fixes
Bug Fixes:
Fixed issue with players not being able to accept quests from Catanians
We hope everyone has enjoyed their first CATAN- World Explorers adventures! Please share your thoughts and stories in the thread below. Stay tuned in the News & Announcements section for all news and updates from the CATAN - World Explorers team. Visit the Report a Bug section to submit bug reports and view the current top Known Issues.
Tagged: