Loving season 22 bonuses!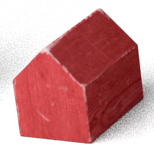 ZinkyZonk
Member
Posts: 225
✭✭✭
Really enjoying the bonuses for this season.
The RP mega bundles are so fun. Exploding all over the map.
Inventory management might be slightest bit harder lol but that's a hardship I can cope with. hahaha
Would like to note I feel boosted not on a free ride. Still have to work towards my goals (level 40), achievements to purple, Catanian friendships to level up etc.
Going out with a bang!