Game freezes when viewing new settlement.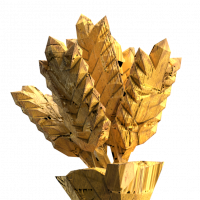 StallionNZ
Member
Posts: 121
✭✭✭
App Ver 1.3.4
Android 10
Samsung S10+
When discovering a new settlement sometimes the game will clear all the assets on the board then stay just showing the map. Only fix is to restart the game.
In worst case sometimes it will freeze during the transition from map to settlement. This causes the game data to need to be cleared to fix.
Tagged: