Redundant Boost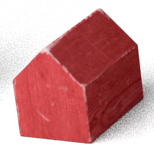 Grogyan
Member
Posts: 438
✭✭✭
The settlement cool down boost is currently redundant.
Taking off just an hour off from a 5 hour cool down, leaves 4 hours remaining.
I was wondering why my development card inventory was shrinking, and tried this boost to see if it did anything useful.
It's only use is to salve for RP. Making it a completely redundant card.