Event: Catanian Carnival Starts Now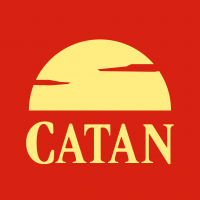 CATANSkyler
Administrator
Posts: 45
Admin
Greetings Explorers!
Catanians have gathered for a Catanian Carnival this weekend. From Saturday, August 1st at 8:00am to Sunday, August 2nd at 8:00pm (local time), you'll be able to meet many more Catanians around you on the map!
You'll need to be Level 2 in order to encounter a Catanian – so be sure to get harvesting!
These Catanians are eager to give quests and offer trades, so look for Catanians to encounter on your travels!
Go make some friends and score some Victory Points this weekend, and make your Faction proud.