How do you upgrade a town?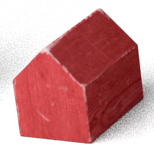 ShinLeBerlinois
Member
Posts: 6
✭✭
Hello, I started the game 2 days ago and I don't understand what to do to upgrade my town.
Should I unlock first all common dev cards? Or should I get a certain amount of VP? Or anything else.
Thank you for your help.