Resources Depleted - Try again tomorrow.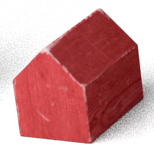 SSSputnik
Member
Posts: 14
✭✭
So, on Friday I depleted Ore, Wool and Lumber resources local to me. Fair enough.
However, I arrived back in same area Monday. They are still depleted and it tells me to try again tomorrow.
What is the burnout length or is this a bug?
Post edited by CATANSkyler on