What is the idea with the regions?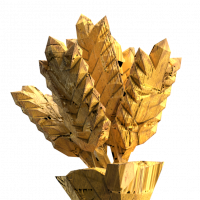 Snoopyzell
Member
Posts: 22
✭✭
I've just been away for a weeks holiday... Going for great walks around the country ... Discovering new settlements everywhere. However the scoring system doesn't make it much fun as every thing was out side of my scoring area... What is the point of being a settler and exploring if the points don't count? I got personal VP but nothing for my group unless I used my totem to send things back home. I'm not quite sure what the point of the regions are...
Some areas in my local city, where everyone in the city goes to exercise is another factions colour, so they get all the huge resources and benefits...
Many things with this concept seem to go against the whole concept of exploring, and are also really unbalanced.