Is there a winning bonus at season end?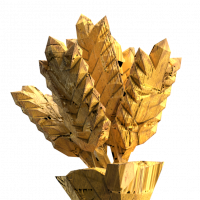 Eifel
Member
Posts: 12
✭✭
Hey hey
Im new to Catan and just finished my first season. Now after Claiming the 10 Totem paws im Thinking about if that was all. Do all Faction got this and if yes why is there no Winning Bonus?
Now im asking myself what should encourage People to score Points for the Local or Global leader Board when there are no Benefits if doing so? I have no clue why i should score in season 7 when i can just Play for my advance and have lot better benefits of it.