Gold Reduction -good or bad?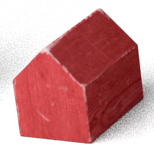 BATTFAM
Member
Posts: 35
✭✭
So in the mini map games the gold tile is only worth 2 now, it was 10. A massive reduction and how can we grow our bags and settlements with such small gold rewards??
anyway, I dislike it and think 5 or 6 would have been fine, but not 2. Thoughts?