Note: Please search and UPVOTE an issue if you are also experiencing it or find it important.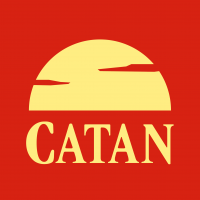 CATANFiona
Administrator
Posts: 452
Admin
Upvoting posts helps our team understand how many people are experiencing an issue. We appreciate your help in identifying trends and prioritizing issues that impact players!
Tagged:
This discussion has been closed.