Poll: Local VS Global Gameplay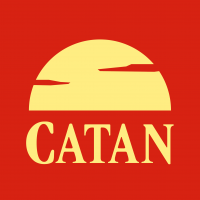 CATANdominik
Administrator, Community Manager
Posts: 170
Community Manager, Global
Greetings Explorers,
As hinted during the live stream session, we are updating how the scoring works to make CATAN – World Explorers more exciting. To ensure we are focusing on the right priorities, we would like to know what you care about most: the Local Game or the Global Game? 
Don't forget to let us know in the comments if there is anything else that motivates you to compete – as well as if you have any suggestions on how we could improve our scoring system.
Yours
The CATAN – World Explorers Team
Post edited by CATANdominik on