Personal Settlement doesn't stick around/ does it have value?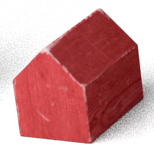 Beardlore
Member
Posts: 2
✭✭
So I woke this morning to find the personal had gone. Now for all I know it lasts a season and I used the freebie too early.
But a new one is 400 gold and I didn't see a way to grow it. So I'm stuggling to say that the personal settlement is worth the cost if it disappears.