Global Score Rebalancing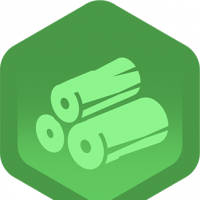 ChopStiR
Member
Posts: 26
✭✭
As known, winning the global score is determined by the team with the most players.
Like any board game you dont get to choose your favourite piece/colour everytime.
I would propose a shuffle to even the numbers. But then there is the risk of inactive account affecting the balance.
My suggestion is at the start of the season you have to blindly reach into a virtual bag to select a totem.
The servers can balance the odds so there is never to many players on the one side.
Another suggestion is to add the robber piece in the bag as like a wild card. This could allow you to choose your desired team colour.
Each season you get to form new alliances or compete with old allies.
Im sure many will dislike my idea but I believe its the best way to level the competition.