Trade Practice 2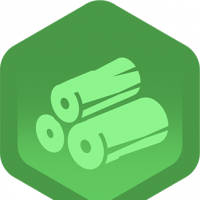 ChopStiR
Member
Posts: 26
✭✭
After reaching good friends with Gustav and unlocking the 2nd quest. I've found the heart reward points lacking and very dissatisfied. Between the two quests the difficulty has increased by 16.3 times yet the heart reward has remained unchanged at 125 points.
Im not sure what the new quests are like for the other Catanians. Haven't got that far.
I believe there needs to be some rebalancing with the 2nd quest.
Something like 15 trades and a reward of 600 heart points. This has increased the difficulty 5 times and has a heart reward close to the same difference.