The crane and staple house building cards are not doubled when you roll 6 or 8.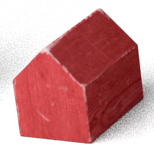 Tahalnyou
Member
Posts: 143
✭✭✭
The animation shows a doubling of the cards, they are displayed on the harvest dice rewards.
But they do not arrive in the inventory.
Only 5 instead of 10 in the personal settlement.
Or here 2 instead of 4.